EVEN - In Another Time - CD - Unsigned w/ Bonus CD Single
EM17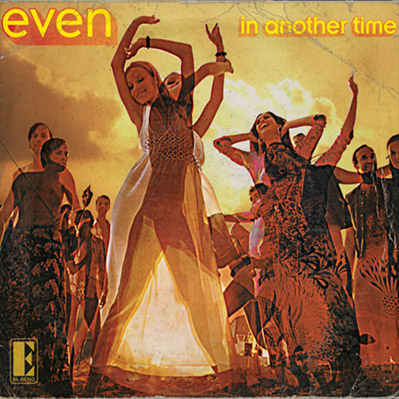 If you don't have EVEN's sixth studio album, then you really should do yourself a favour.
Twelve tracks, lovingly crafted and played by Ashley, Matthew and Wally, ably assisted by some of the music industry's finest players, vocalists and recording engineers.
You've come this far, so here is your opportunity to buy 'In Another Time' by EVEN.
For a limited time, you'll receive a bonus copy of EVEN's CD single, What You Wanna Do, featuring the previously unreleased song, Beverly Drive.