EVEN - In Another Time - Signed CD - We all NEED this!
EM19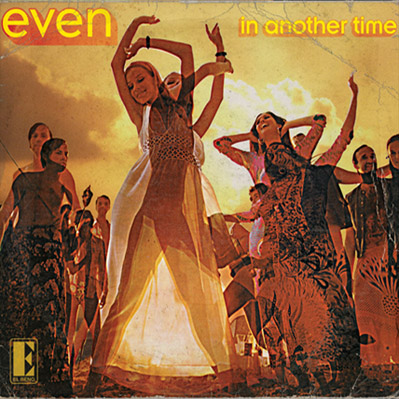 Over three years since EVEN's fifth eponymous album was released - and album number six 'In Another Time' was unleashed.
Twelve tracks, lovingly crafted and played by Ashley, Matthew and Wally, ably assisted by some of the music industry's finest players, vocalists and recording engineers.
Undoubtedly one of the finest Australian albums of 2012 - so add it to your collection now.